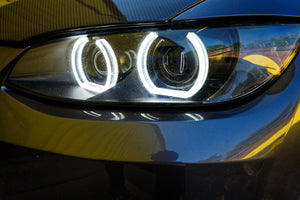 Headlight Conversions
ModNations offers number of services for your custom headlight conversions including:
- Customising your headlights with options of Angel Eyes, Demon Eyes, DRL LED, Carbon Eyebrows, Custom Blacked Out Internals.
- Lens Replacement, if your headlights require new lens, we can supply and fit new lens to your headlights.
- Exchanging your old headlights for one of our prebuilt ones.
- Or opt for a brand new aftermarket custom headlights.
Exhaust Conversions
ModNations can also do all your custom exhaust work including DPF Removal and custom Twin/Quad Exhaust Conversion for your BMW and other brands.
We have selections of exhaust tips for you to choose from 3.5"/ 4" Stainless Steel Tips or our wide range of Carbon MPE Exhaust Tips finished in Burnt Blue, Matte Black and Chrome.
We also supply the diffusers for the conversion in Matte Black, Gloss Black or Carbon Fibre in different styles to choose from.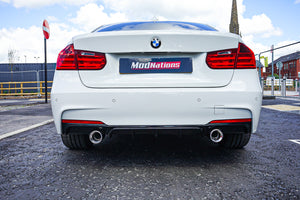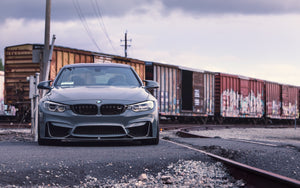 About ModNations
Known as the best Car Parts and Accessories Supplier around, ModNations provides consumers with world-class service they can count on. With personalised attention and quality auto supplies at your disposal, ModNations is the only auto parts supplier you need, we specialise in Carbon Fibre, Headlight and Exhaust Conversion.
Any enquiries please contact us today and find out how our team of experts can assist you!